City Dinners
by
Ricci Martin
in Blog
13th July 2020
Berkeley catering are continuing to make their mark when it comes to catering within the Square Mile. With our events team driving this forward we are now able to cater at a number of Livery Halls and other iconic buildings. So if you are looking for an event at Bakers Hall, Armourers Hall, Stationers Hall, Brewers Hall or Glaziers Hall speak to our events team who will be only too happy to help. We can also cater at The Museum of the order of Saint John, The Dutch Hall, Trinity House, The Ivory Vaults and Old Billingsgate. Lately we have also been working on a number of vintage barges moored in St Katherine's dock.
The other night we catered for the Guild of Entrepreneurs at Bakers Hall, providing a reception that followed the inauguration of new members to the guild. After this the master hosted a dinner for members who dined on smoked salmon mousse with a rocket salad dill crème fraiche,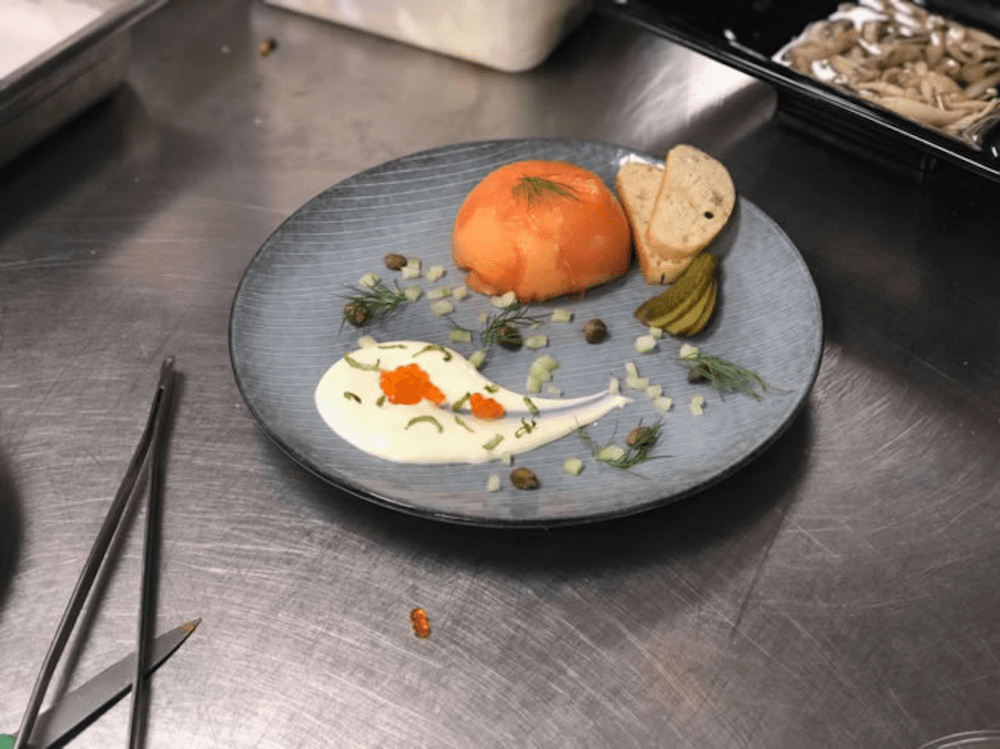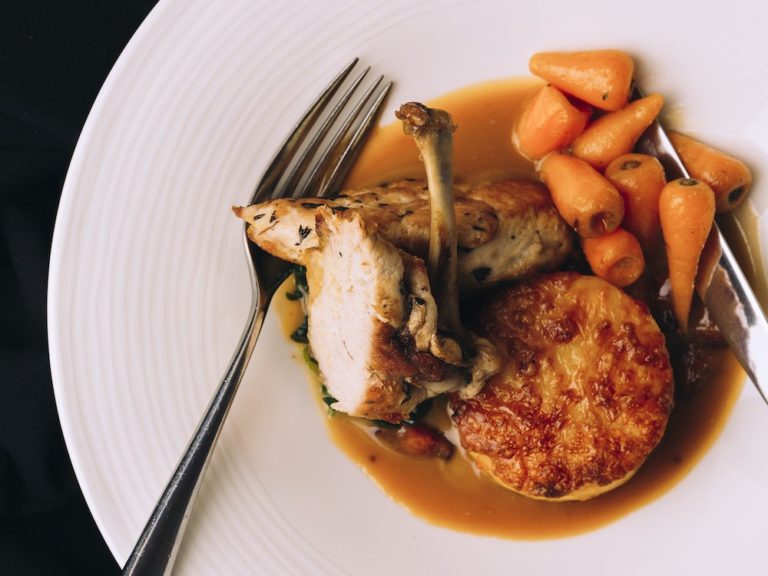 followed by pan roasted Guinea Fowl with a pancetta and cider fricassee, wilted kale and Chantenay  carrots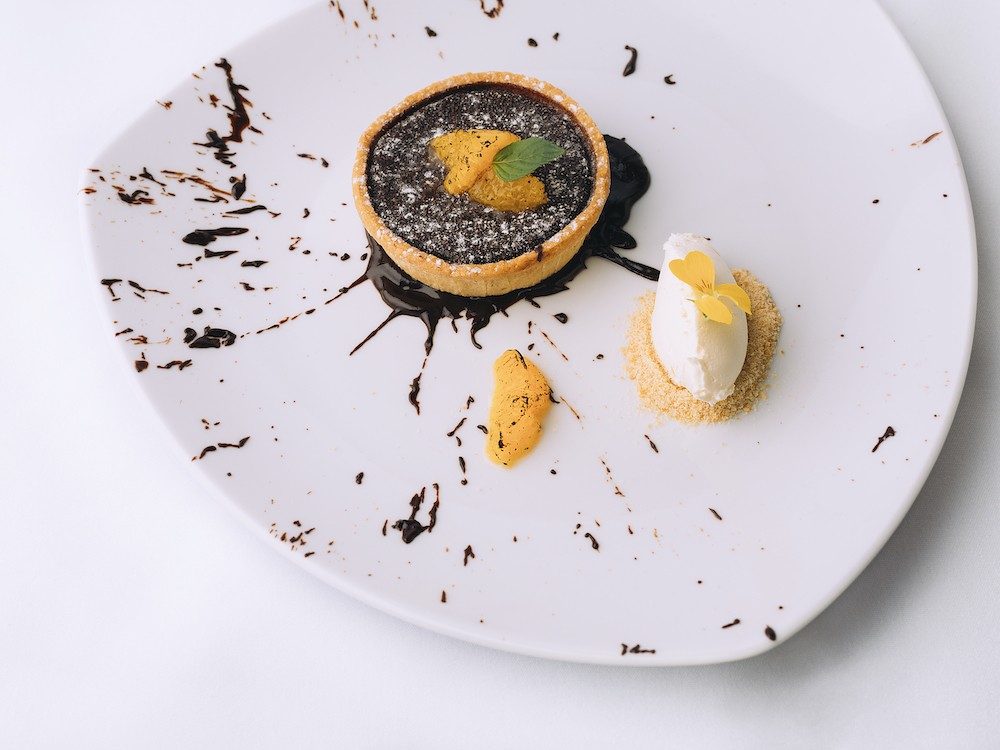 then a bitter chocolate tart with mascarpone and a kumquat preserve. Cockburns Port and coffee followed along with handmade hand painted chocolates. After dinner guests retired for a stirrup cup.
So if you are thinking of having a dining experience either in the City, your office or another venue simply call us on 020 3820 1646 or email us at events@berkeleycatering.co.uk – we'd be delighted to come and discuss things with you.