We are dedicated to catering and events management, therefore we ensure to feature the latest news and events from our industry and business on our blog. Here you can find an insight into some of our catering of events, or find information on what menus are trending across London today for inspiration.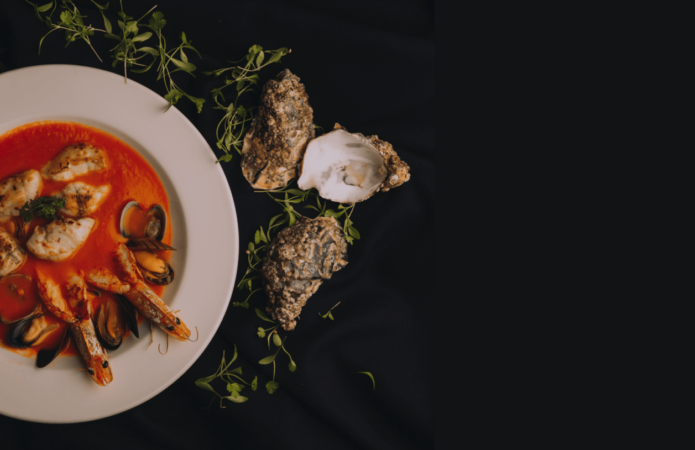 Berkeley catering are continuing to make their mark when it comes to catering within the S...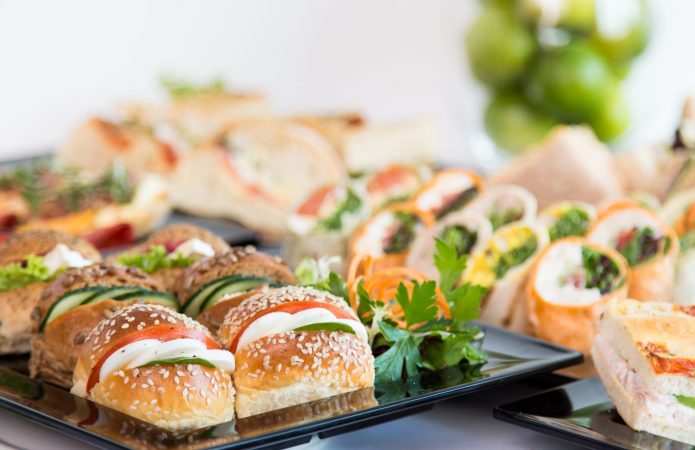 Lunch events have been a trendy option for businesses across the globe for years, and th...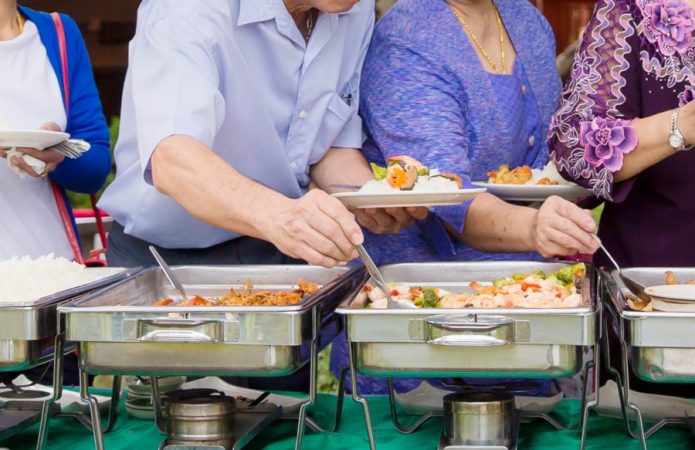 The main focus of a corporate event is often on how you present your concept or idea, but...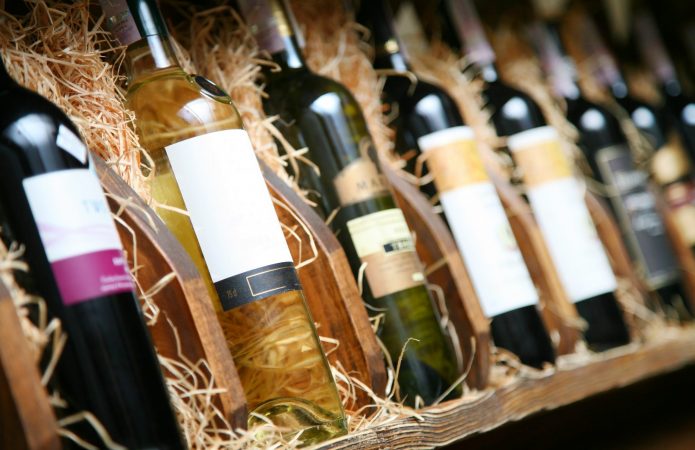 Pairing food with a complementary wine makes it taste even more delicious. But is there...