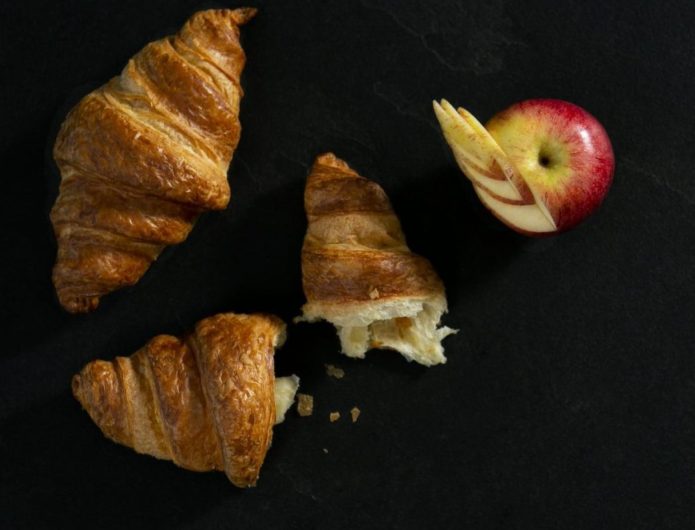 Start the day with our freshly prepared office breakfast catering service delivered across London.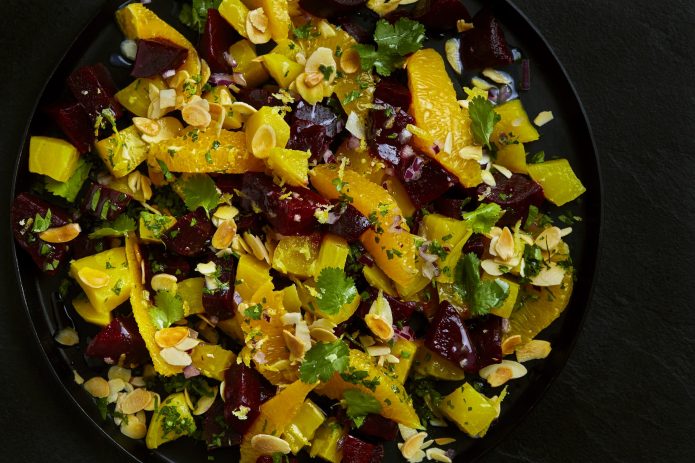 Our Lunch Catering & Delivery Service in London is perfect for any meeting or conference. Offering a wide range from sandwich platters to buffet menus, tailored to suit your requirements.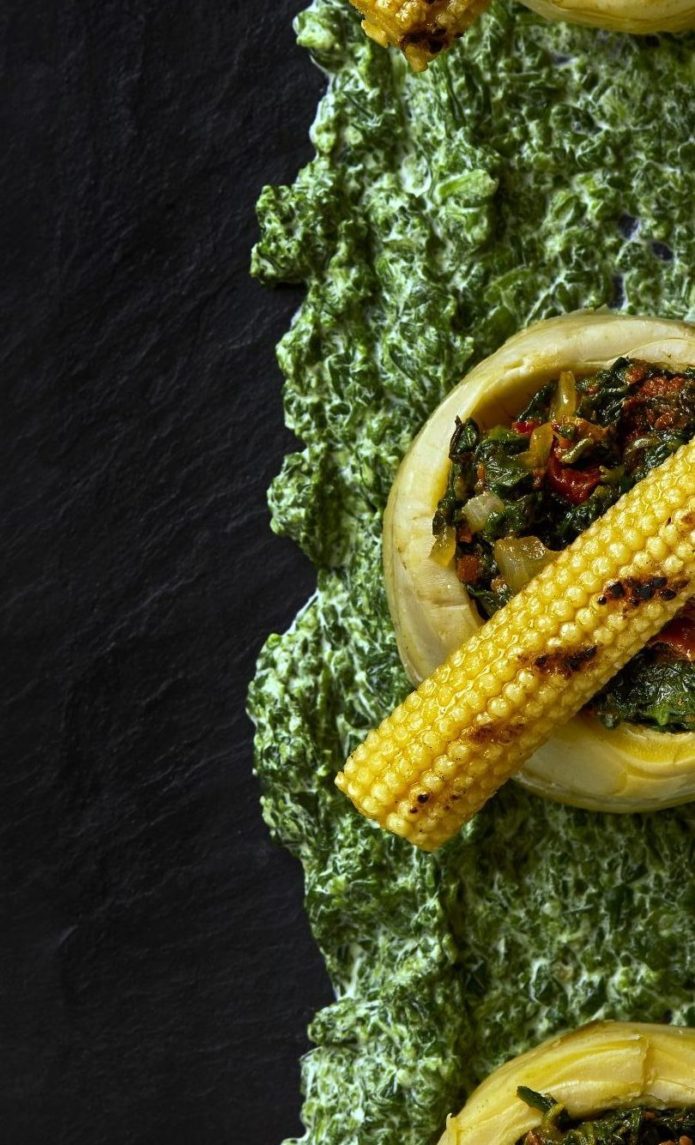 Browse through a varied selection of dishes from fiery chicken chorizo burritos with our popular meat menu to a fresh taste of the sea with a classic creamy fish pie from our fish selection. We also offer a packed menu of vegetarian options like our Herb crusted stuffed aubergine.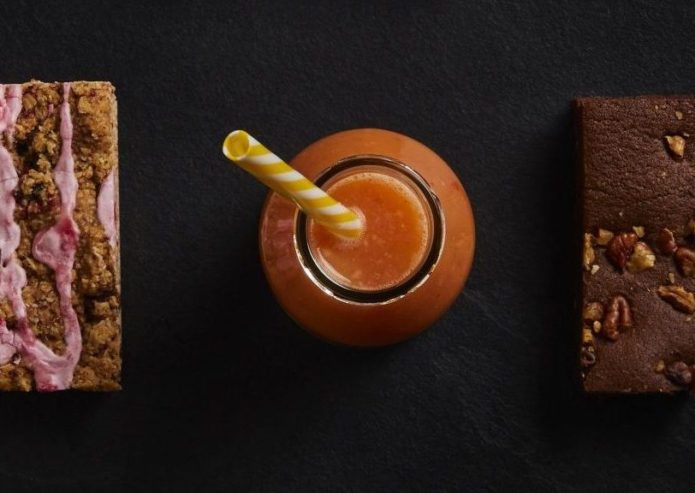 Ordering hot or cold drinks from Berkeley Catering with your food takes all the hassle out of your function or event. From a selection of teas and coffees for lunch meetings to refreshing soft drinks, or maybe your function requires alcoholic beverages and you would like some advice or recommendations?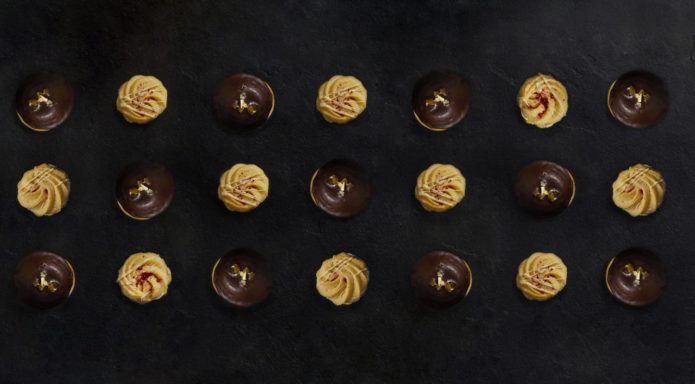 Our delicious mouth-watering exotic fruit platters and skewers add a stunning dash of colour to complement your order. Or be tempted with our delectable cakes and mini desserts selection, freshly prepared by our very own professional pastry chefs.
At Berkeley Catering, we can offer a wide range of catering equipment hire service for business lunches, parties, and events. No matter how small or large your event, you can trust Berkeley Catering to provide you with a friendly, personal service.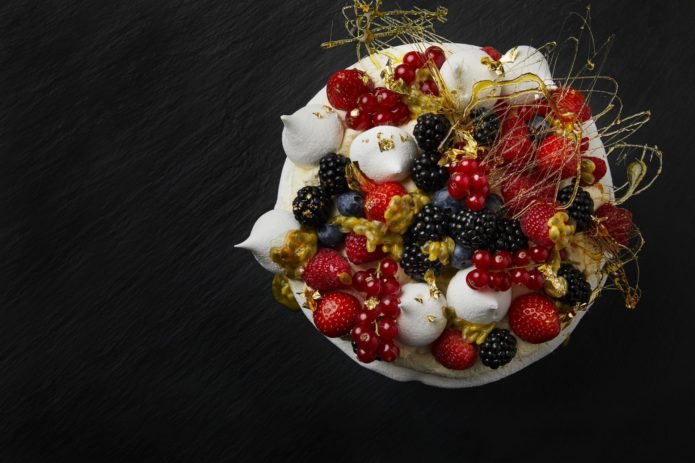 Looking to mark a special occasion? Celebrate a birthday or milestone with one of our deliciously tasting handmade personalised cakes, or even create some special memories with one of our fantastic Afternoon Tea or Picnic Hampers.